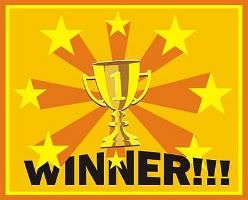 Reggie over at the
Undercover Book Lover (Not Really),
but really is celebrating her birthday in March (she will be turning 15). And to celebrate she is holding a mega-huge contest for one lucky winner. The winner will receive 12 (got that) 12 books all of which are March releases. Oh, and did I mention it is an international giveaway.(I don't know if she realizes that she should be the one receiving gifts on her birthday hehe) This is an amazing contest being put on by an outstanding blogger. So let's all wish her a very happy birthday and check out her blog and contest! Contest ends 3/10 for those interested.Click
here
to see what all the fuss is about!
LOL=Lots of Love